Welcome to the Centre for Industrial Biotechnology and Biocatalysis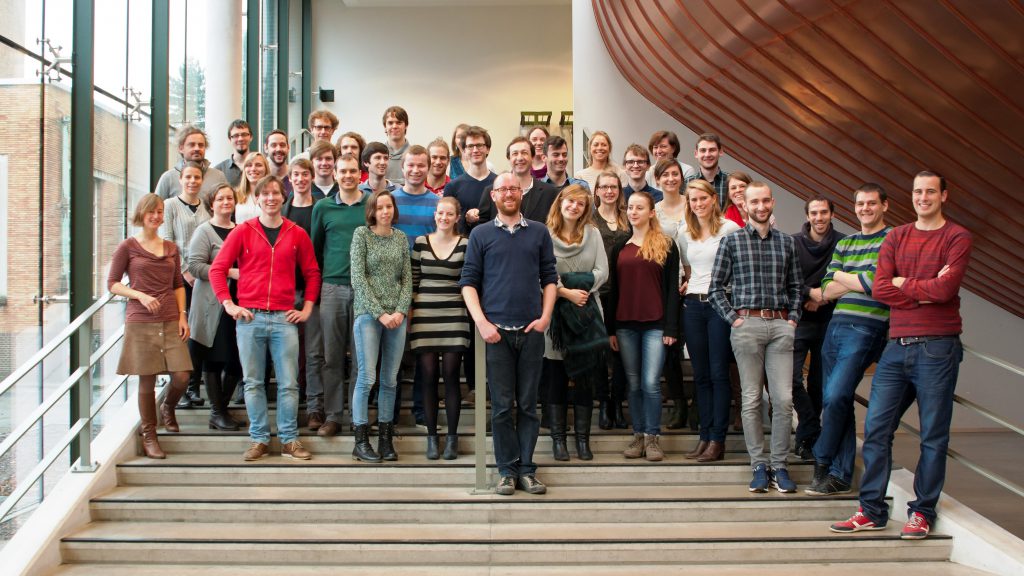 InBio.be is active in the field of industrial biotechnology and biocatalysis. Industrial Biotechnology (white biotechnology) is the application of biotechnology for the industrial production and processing of chemicals, materials and bio-energy. Industrial biotechnology uses micro-organisms and their enzymes to make useful products, such as bulk and fine chemicals, food ingredients, pharmaceutical ingredients, biofuels, bioplastics, etc. It relies on the use of renewable resources as raw materials and as such, it can reduce our dependency on increasingly expensive petroleum, contribute to attaining the Kyoto objectives by reducing greenhouse gas emissions, and support agriculture by creating new markets for agricultural commodities.
The Centre of Expertise for Industrial Biotechnology and Biocatalysis within Ghent University comprises a group of about 40 academics. We routinely collaborate with companies to develop new technologies and biobased products and we welcome your business. Please check out our website and contact us for collaboration.