About
InBio.be - Centre for INdustrial BIOtechnology and BIOcatalysis - Ghent University
Why make it yourself
if a bug can make it for you
At InBio.be - Ghent University, a diverse team of researchers strives to transform microbial (lab) strains into cell factories, as such enabling the transition towards a biobased economy.​​ To accomplish this goal, state of the art interdisciplinary techniques are applied in an integrated approach, combining molecular tool-, strain- and process development. InBio.be has been active in the field of industrial biotechnology for over 15 years, amongst others resulting in the founding of the spin off company Inbiose. Moreover, InBio.be's close collaboration with the Bio Base Europe Pilot Plant in several research projects, enables to bring cutting edge technologies to the next level, through process development and scale up.
OUR TEAM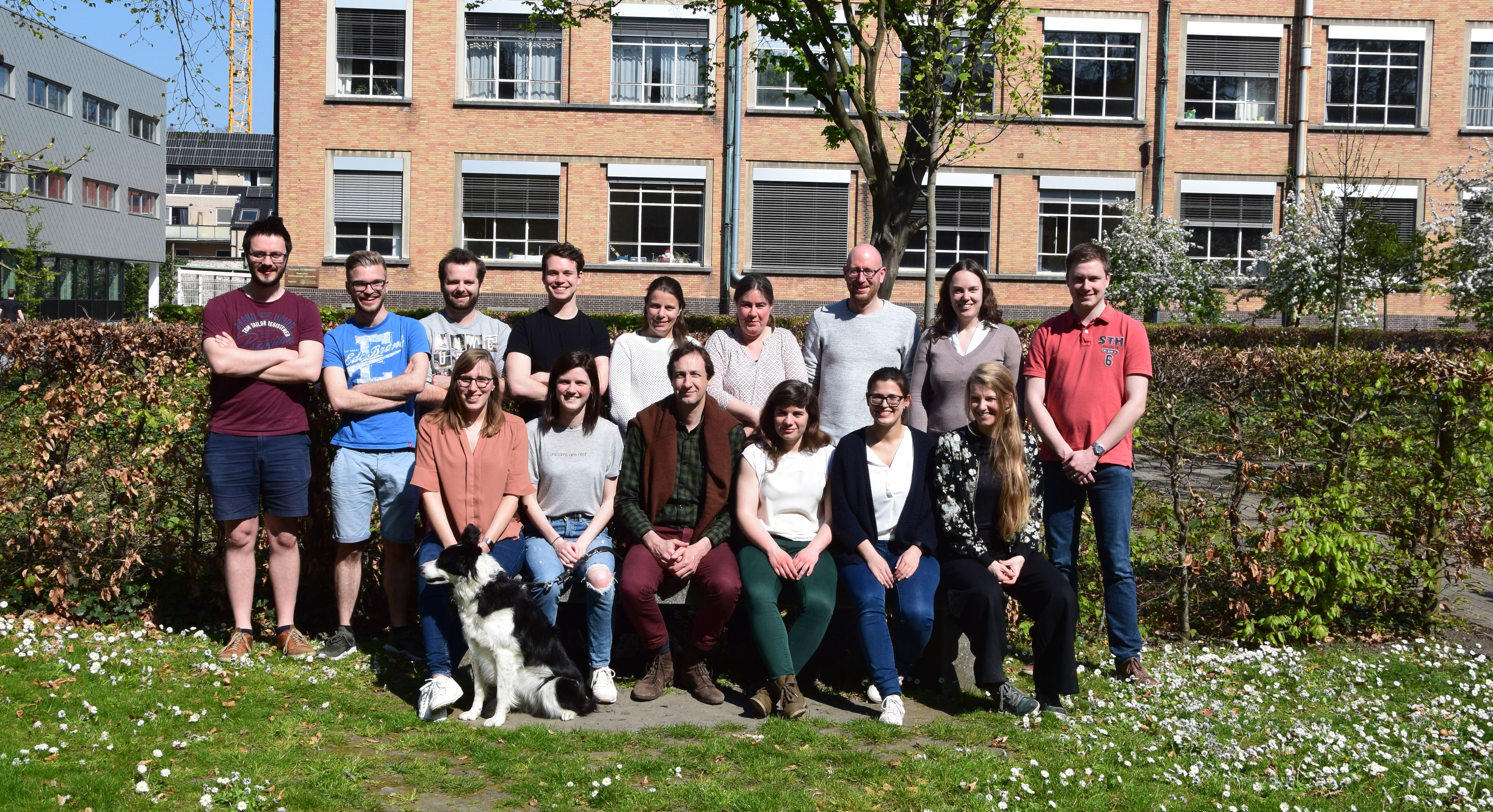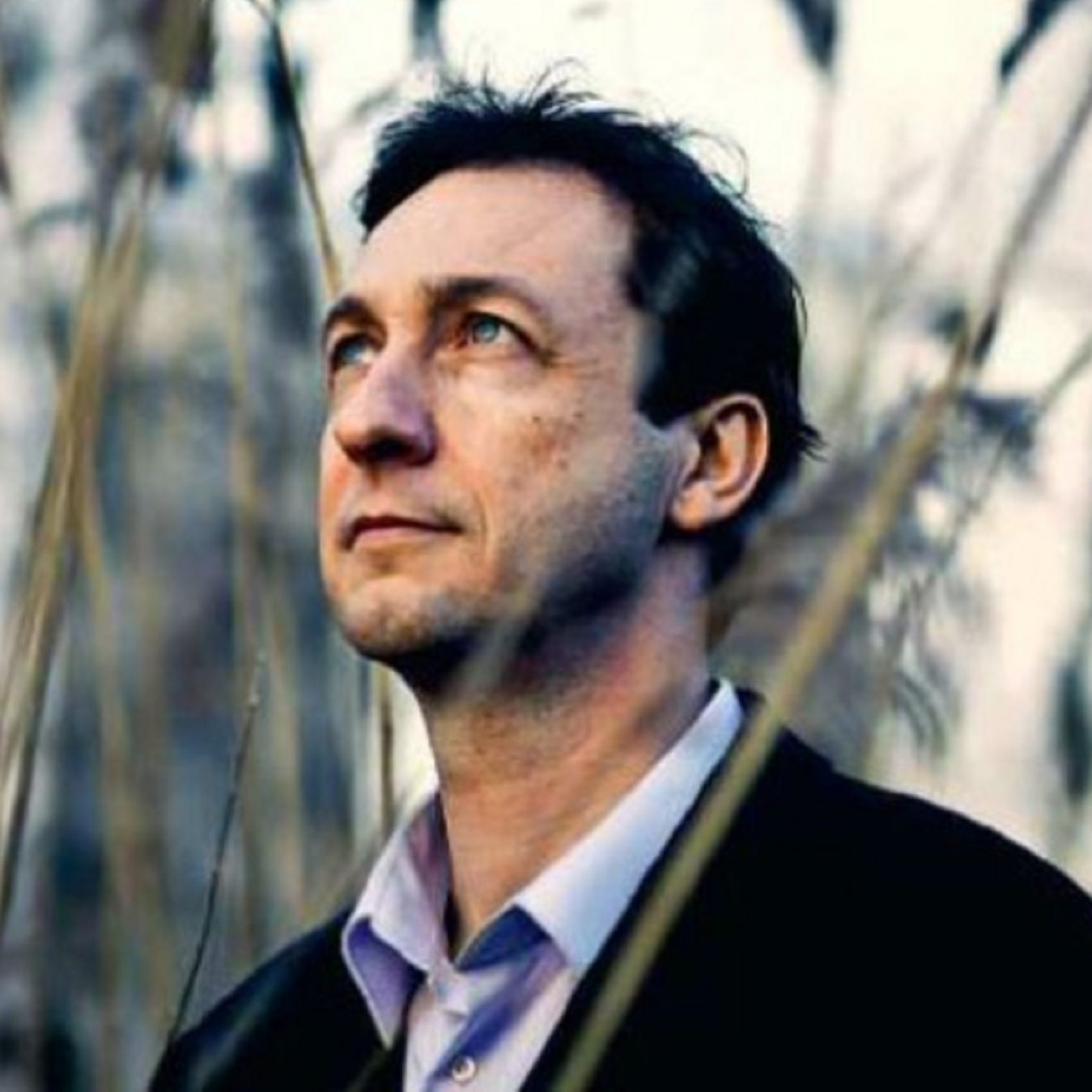 Prof. Dr. ir. Wim Soetaert
Professor
Professor at InBio.be – Centre of Expertise for Industrial Biotechnology and Biocatalysis-.
Director at Bio Base Europe Pilot Plant.
Founder of Flanders Biobased Valley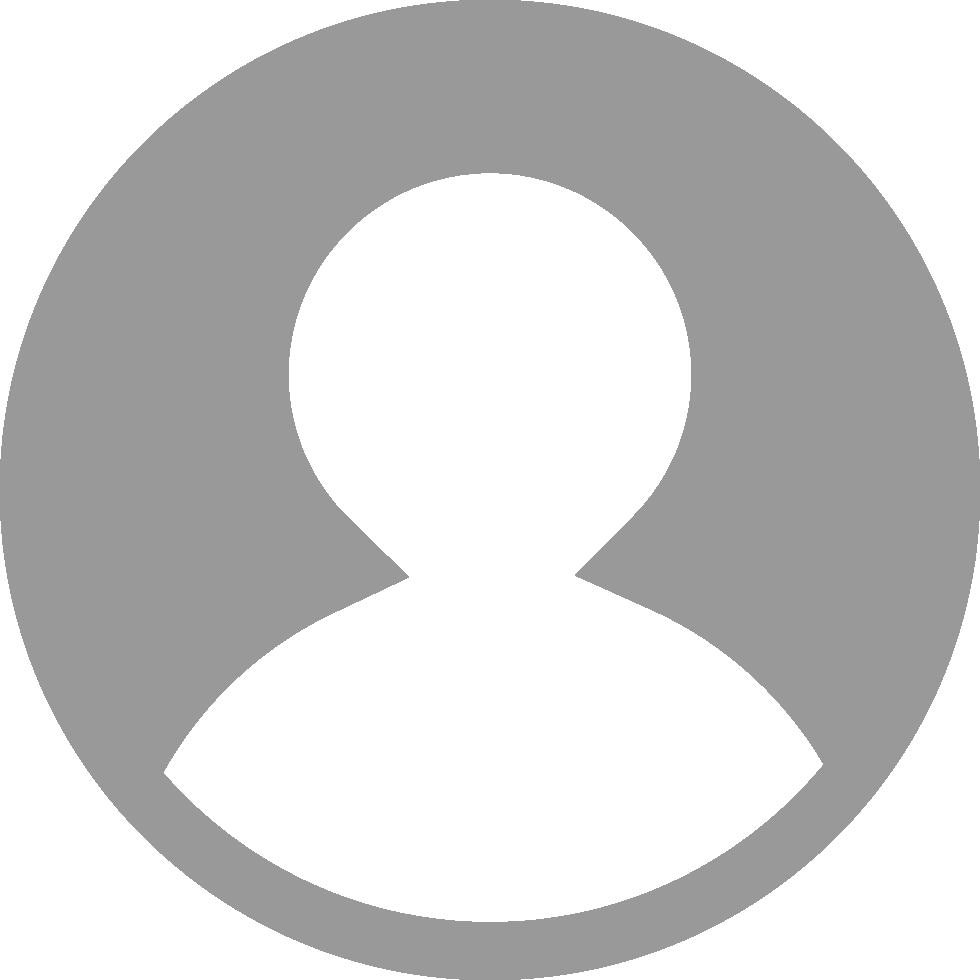 Dr. Ir. Sofie De Maeseneire
Metabolic engineering
Expert in metabolic engineering of yeasts and fungal hosts aiming for the generation of production platforms for specialty carbohydrates and biosurfactants.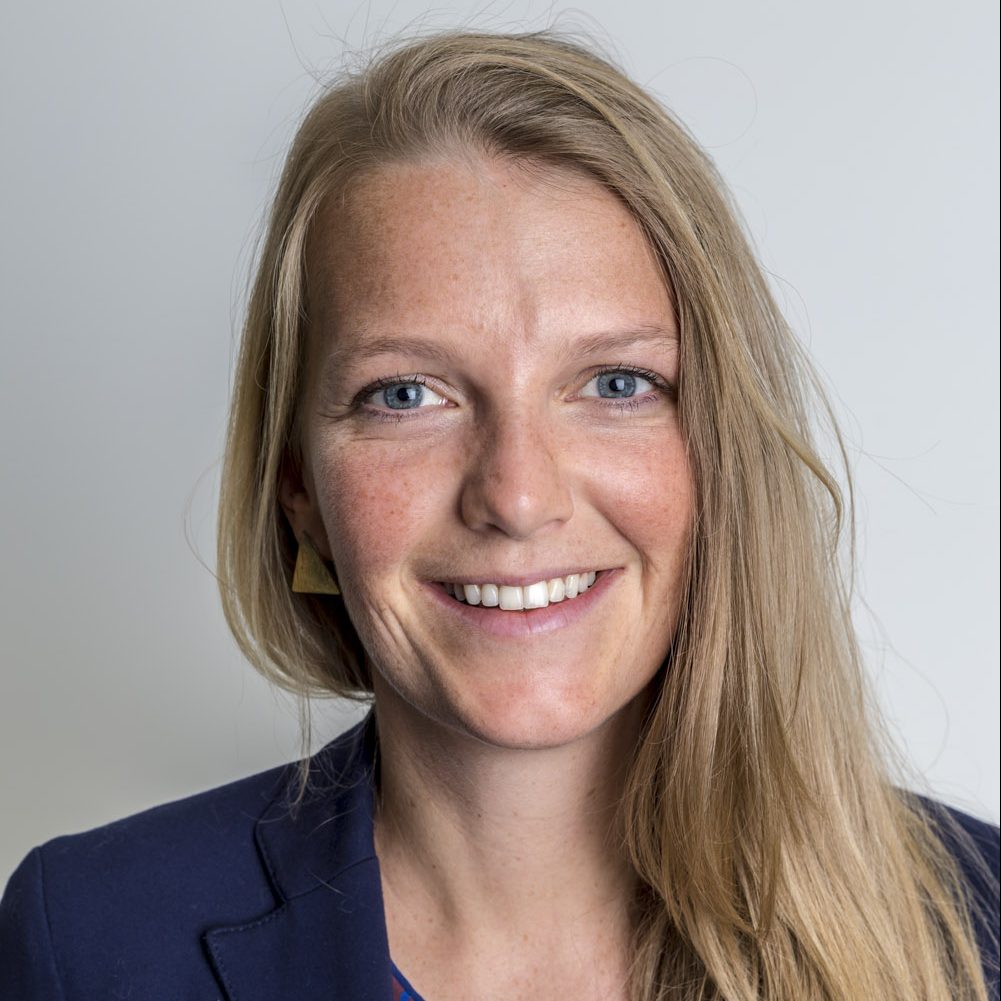 Dr. Ir. Sophie Roelants
Glycolipid biosurfactants
Active on strain engineering, process development (fermentation and purification), scale up, application research development and business development for the new glycolipid biosurfactants.
Coordinate(d) the work both at Bio Base Europe Pilot Plant and InBio.be.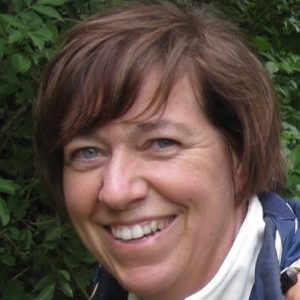 Dr. ir. Sofie Dobbelaere
Biobased economy
Expert in the field of biofuels, biorefineries and the biobased economy, giving technological advise to companies.
Managing Director of Flanders Biobased Valley.
Coordinating the Vanguard case on gas fermentation.