On the 1st of August, a new project will start at InBio.be that focuses on expanding the functional portfolio of biosurfactants. The research partners that will contribute to this project are Ghent University (Faculty Bioscience Engineering InBio.be, Faculty Green Chemistry and Technology SynBioc en Honeybee Valley), Bio Base Europe Pilot Plant, Flanders Materials Centre (FLAMAC) and the Radius research group of Thomas More College, Campus Geel. The project is coordinated by Flanders Biobased Valley.
You can read more about it here (Dutch) and here (English).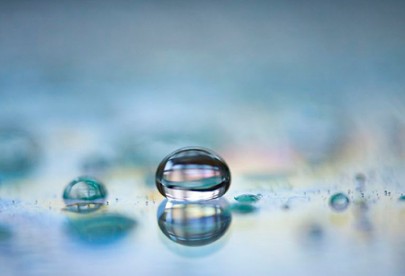 We are  currently still looking for companies that show interest is this innovation project to receive valuable industrial input. For more information, please contact dr. Sophie Roelants.